Infuzed IV Bar was created to provide alternative choices to health and wellness through hydration and nutritional vitamin therapies to keep your body functioning at optimal health. 
Our Founders 
Toni Sweeney is a licensed nurse with 23 years of nursing experience and is also a triple certified health and wellness coach including Keto and Primal Health Coaching, who's mission is to help you learn about your body so you can tweak your supplementation to make you feel your absolute best. She knows the benefits of all things vitamins as she has been creating health and wellness supplements for the last 10 years. You can find her full line of supplements 
here
.
Our Medical Director is Dr. David Girardi. Dr. David is  board certified in Osteopathic Medicine as well as Obesity Medicine. 
Dr. Girardi laid the foundations for his career at Lehigh Valley Hospital–Muhlenberg in Bethlehem, Pennsylvania. He completed an internship and two years of an osteopathic emergency medicine residency, gaining experience handling the pressures associated with caring for critically injured patients in the ER. He later served an osteopathic family medicine residency at Clarion Hospital, completing his training in summer 2011. An author of several research articles in his field, David Girardi, DO, has had his work published extensively in the Journal of the Pennsylvania Osteopathic Medical Association. David Girardi attended Saint Vincent College in Latrobe, Pennsylvania, where he majored in biology and biochemistry and graduated with his Bachelor of Science and Highest Honors with Excellence in the Fields of Biochemistry and Biology. He attended the Philadelphia College of Osteopathic Medicine, where he graduated in the top 15 percent of his class with his Doctor of Osteopathic Medicine.
Our DuBois, Pennsylvania location is at 339 Midway Drive and we offer a variety of services to nurture and replenish your body including IV Hydration and IM Injections.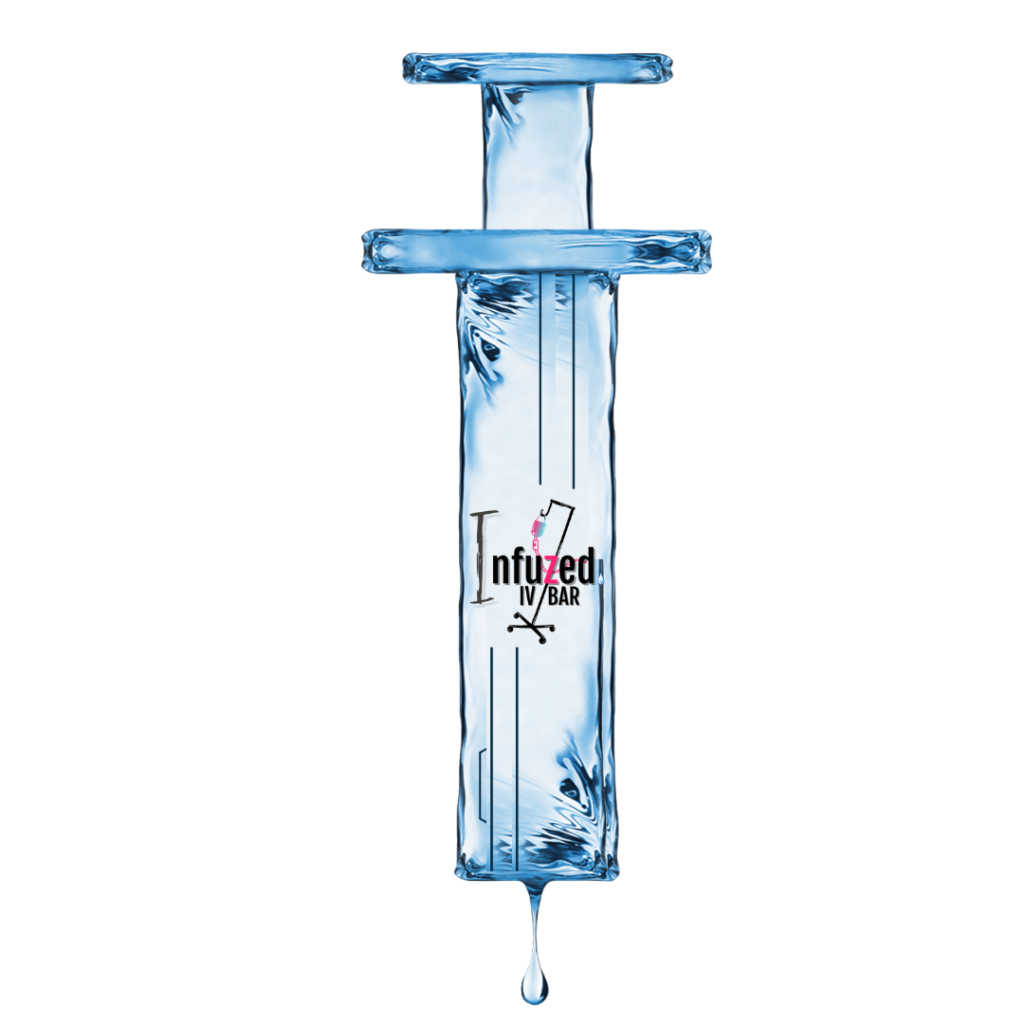 Our team has 8+ RNs and LPNs; 1 Doctor
Our nurses are IV pros having decades of IV experience
24/7 Physician Access via telehealth services;
In-house physician access on Fridays
IV drips start at $79.
Services typically Take About 1 Hour
Group discounts are available!
We Were Founded in 2021 during the height of the pandemic and it's our mission to provide you with alternative health services to traditional pharmaceuticals. s